Natural Fertility and IVF Support
Holistic treatments for infertility
Infertility is a devastating experience for many couples these days. Infertility affects both men and women.
The causes of infertility are complex. Infertility results from a male factor in about 35% of cases, and a female factor in about 50%. About 10% of infertility problems remain unexplained even after complete medical evaluations. Around 5% are due to infertility in both partners.
Natural Fertility in our clinic is all-rounded which includes acupuncture, Chinese herbal medicine, cupping, moxibustion, Qigong exercise, as well as dietary and lifestyle advices.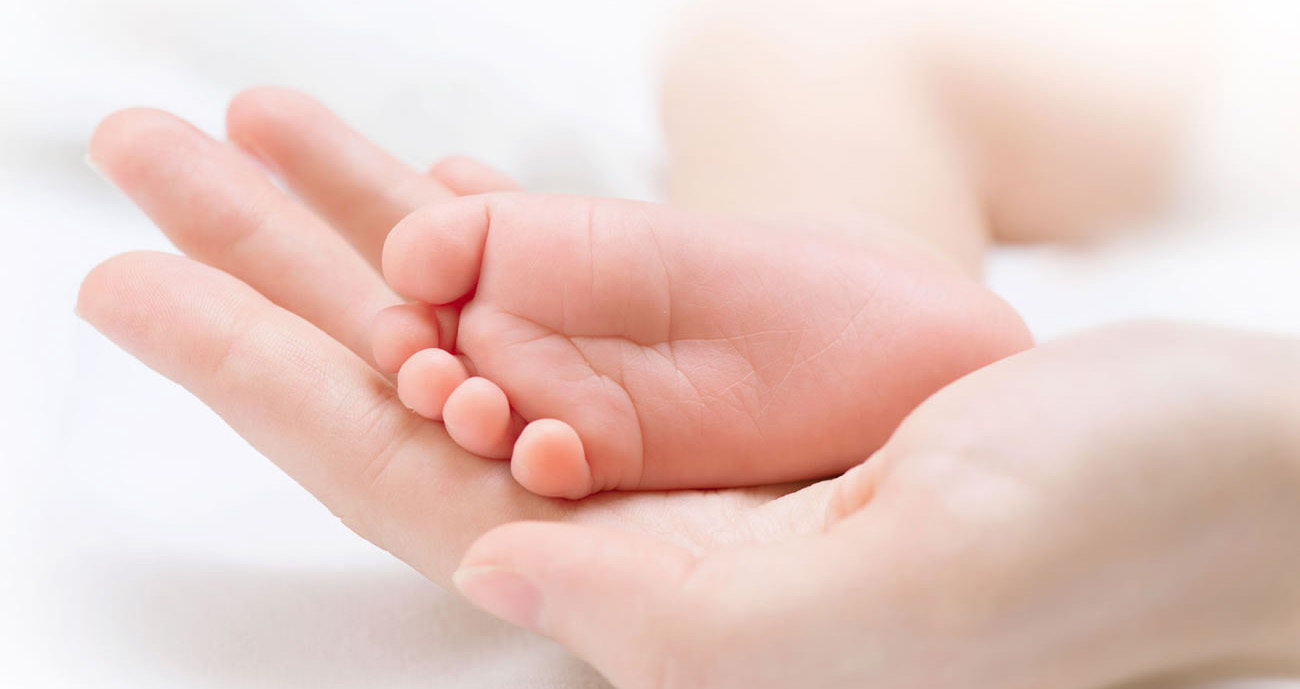 Some women who cannot get pregnant naturally choose to use IVF (In Vitro Fertilization) treatment. IVF process involves fertilising the egg in a laboratory rather than in the woman's fallopian tube.
Acupuncture and Chinese Medicine treatments can act as an adjunct treatment to assist with IVF. You can review some information here from Monash IVF outlining the benefits of Acupuncture and fertility.