---
Nutrition and Lifestyle Advice
Health and happiness are never meant to be complicated. We can give you holistic advice and show you the simple ways to try to get back to doing the things you love.
Integrative medicine encompasses a "whole person" approach with a supportive and empowering patient-clinician relationship. Wellness is based on three key lifestyle pillars — mind, movement and nutrition.
Mind
Meditation may calm the mind, promote relaxation, reduce stress and anxiety and promote internal balance. During the consultation, we can share some tips with you about meditation and breathing techniques.
Movement
Qigong, which combines meditative and physically active elements, is the basic exercise system within Chinese medicine. Practicing Qigong exercises can be a powerful way to cultivate Qi (vital energy) and balance your Body and Mind. During the consultation, we can show you some Qigong exercises relevant to your health conditions.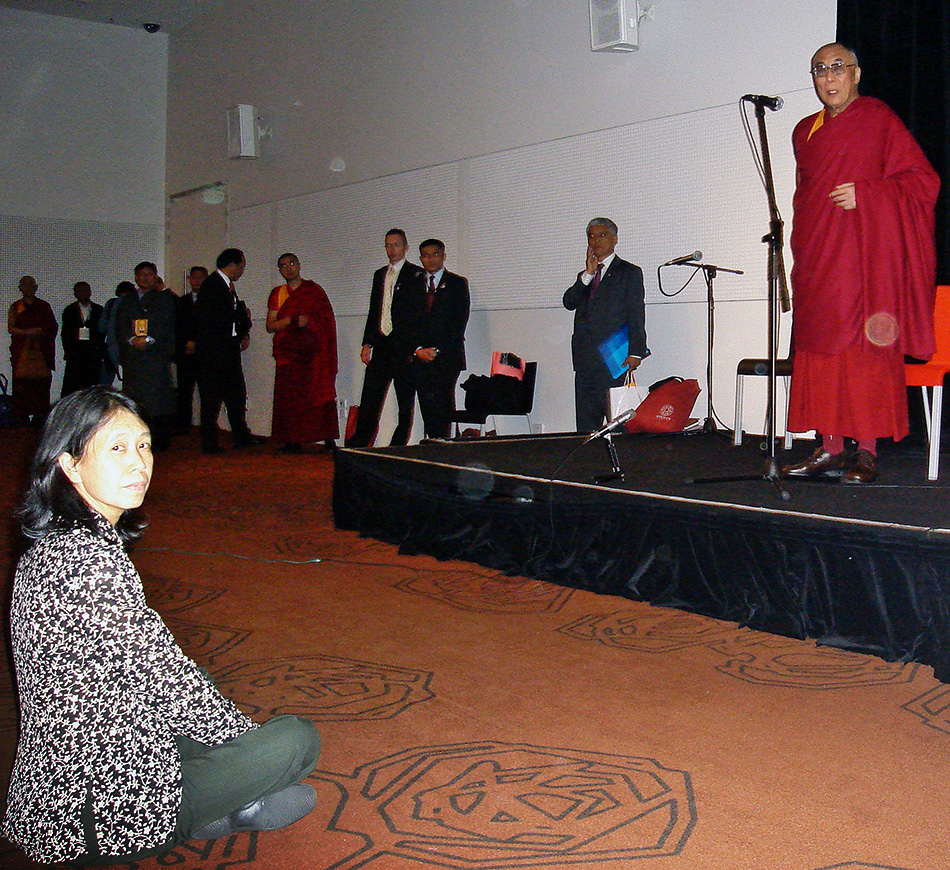 Nutrition
Chinese medicine practitioners do not see food just an accumulation of calories, but as a very good way to balance the body. Similar to herbs, food has different tastes and properties; therefore, if food is selected according to the seasons and the body constitution, then eating can be very enjoyable and beneficial.
Nutrition and lifestyle advises are always integrated as part of Chinese Medicine practice.