Welcome to your true self
Hey! I'm so glad you found me!
Remember the time when you feel like everything is at the right place and you are finally back home with your true self without fear, worries, anxiety, struggles, pain and confusions?
Let me help you come back to place and reconnect with your center again!
After all, all we need is a bit of a reminder, of how things should be, used to be, could be – body filled with blissfulness and contentment; heart filled with love and compassion; mind empty and
with clarity.
Services:
Shiatsu Massage Therapy – Unblock stagnation, movement of Qi
Fire Cupping – Draw out evil wind
Guasha – Strip away excess and stagnation
Moxibustion – Nourish and replenish
Call 0430 811 182 now!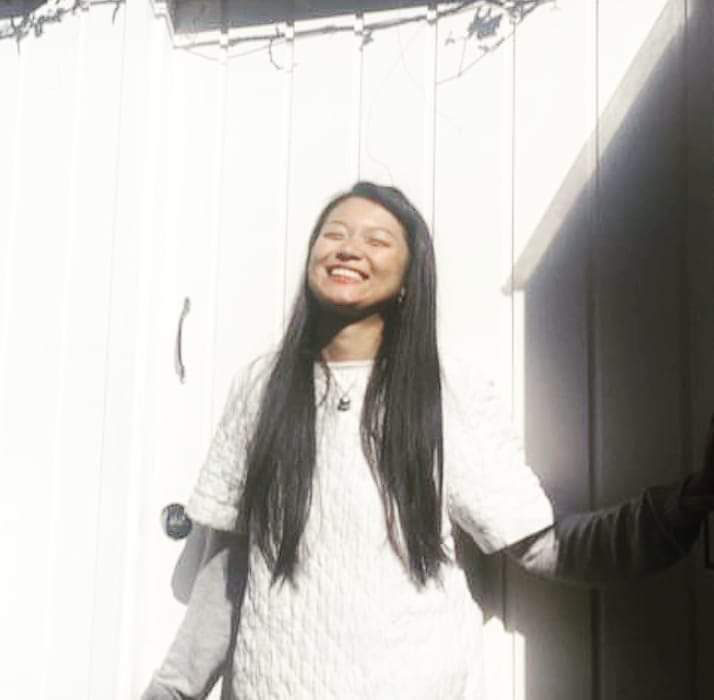 ---
Life Rooted in Mindfulness – About me:
Since 2014, I have dedicated myself to helping others feel more centered and healthy through oriental therapy and energy healing.
Your body is divine and it has the most healing ability anyone else can provide to you. But external stresses can often block us from unlocking our full potential.
As a skilled oriental natural therapist and body worker, I will help you dive in through all those layers of conditioning, so you can reconnect with your true self again.
The result is a rejuvenated, refreshed, re-centred body, a clear, calm mind and blissful loving heart.